Prince William arrives in Newport- the third Homewards location unveiled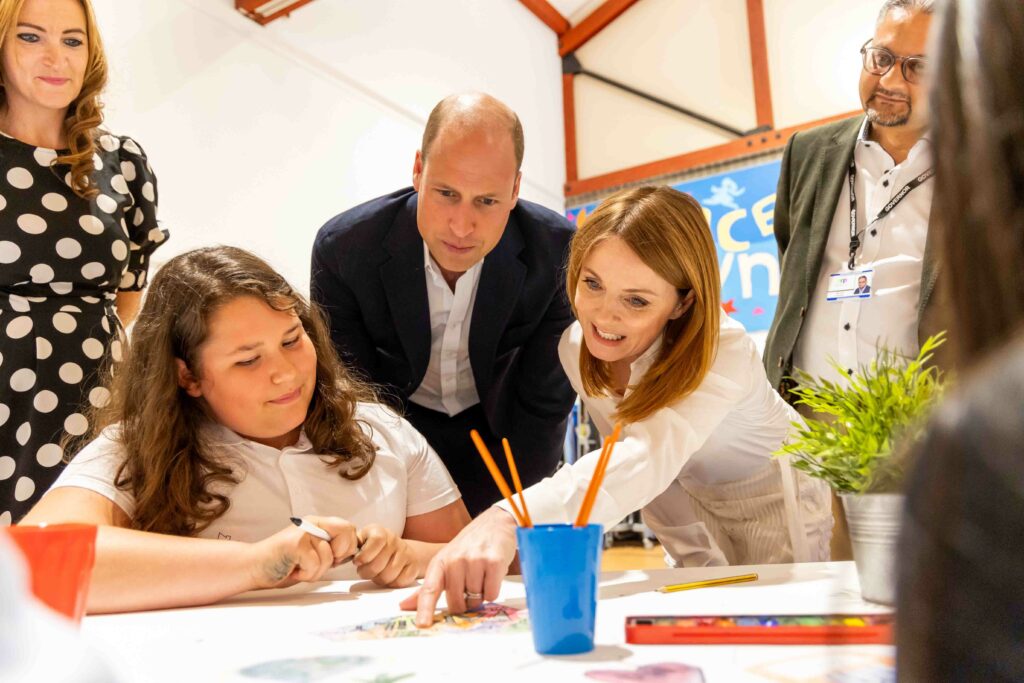 Prince William has arrived at the Maindee Primary School in Newport as part of his UK tour to launch Homewards. Newport is the third of six locations to be unveiled by Prince William during a UK tour taking place today (Monday 26th June) and tomorrow (Tuesday 27th June).
At Maindee Primary School, His Royal Highness will hear first-hand the important role that local schools can play in supporting children and families by intervening at the earliest point to prevent homelessness. He will be joined at his visit by Homewards Advocate, Geri Halliwell Horner.
After his visit to the school, The Prince will visit Hill Street, a community-driven project and example of an innovative way to deliver longer-term settled housing. He will speak to residents living in the housing and hear about the positive impact it has had on their lives.