Why homelessness?

In a modern and progressive society, everyone should have a safe and secure home, be treated with dignity and given the support they need.
It is estimated that over 300,000 people – nearly half of whom are children – are sofa surfing, sleeping on the streets, staying in hostels, living in their cars or other forms of temporary accomodation.
Despite tireless efforts across the sector and beyond, it continues to exist because we too often focus on managing the problem rather than working to prevent it.
To end it, it will take every one of us, from every sector of society and every corner of the UK, working together and making unique contributions to support our locations and galvanise momentum.
What will Homewards do differently?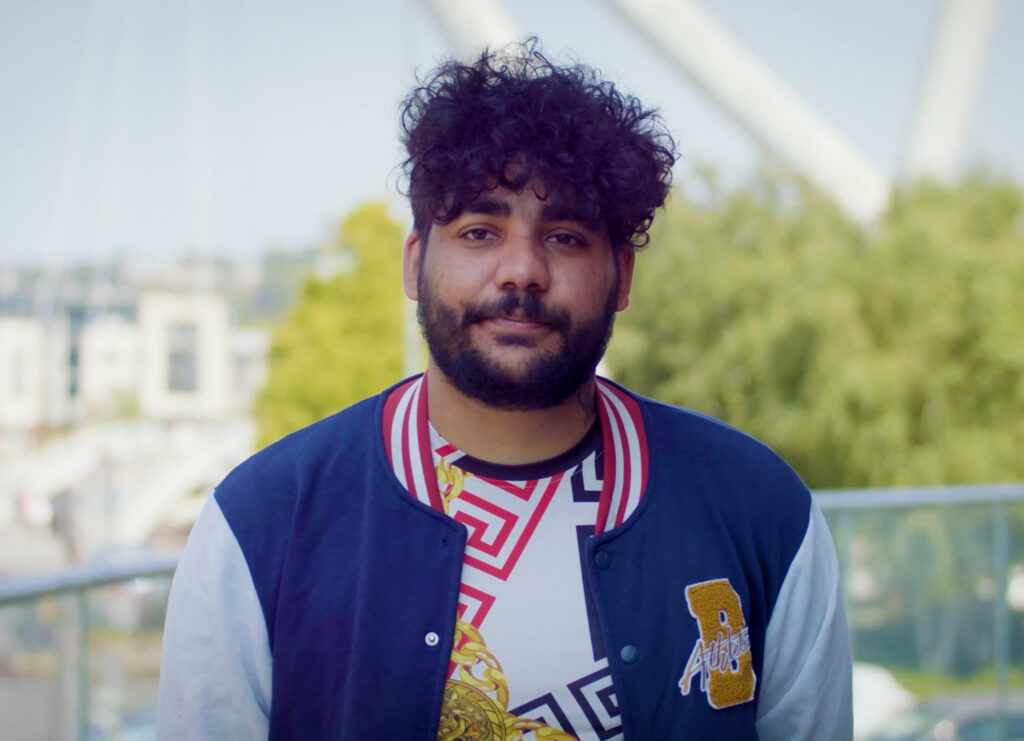 Work in partnership with locations
Homewards is locally led and puts collaboration at the heart of the response. Our locations will form local coalitions of committed people, organisations and businesses, who will work together to create and deliver a plan to prevent and end homelessness.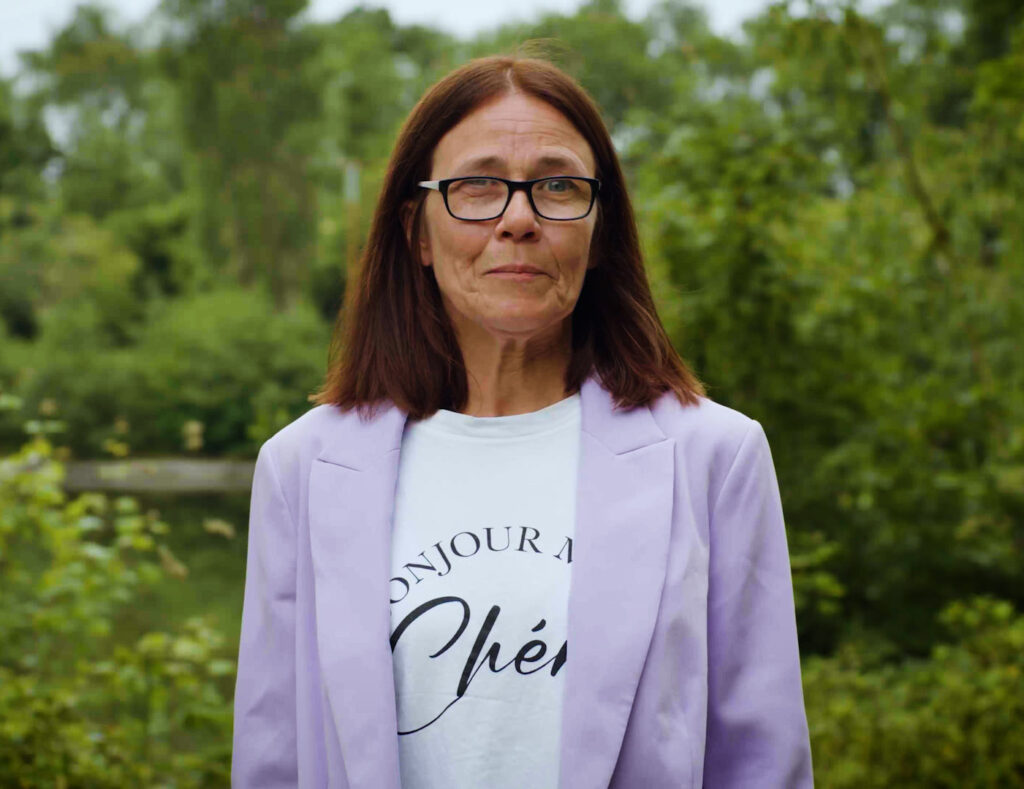 Unprecedented support
Homewards will support the locations with access to an extensive network of best-in-class expertise, potential partners and funders to unlock new ideas and further investment; up to £500,000 of flexible funding; a local lead to drive forward action; and a research partner to evaluate success.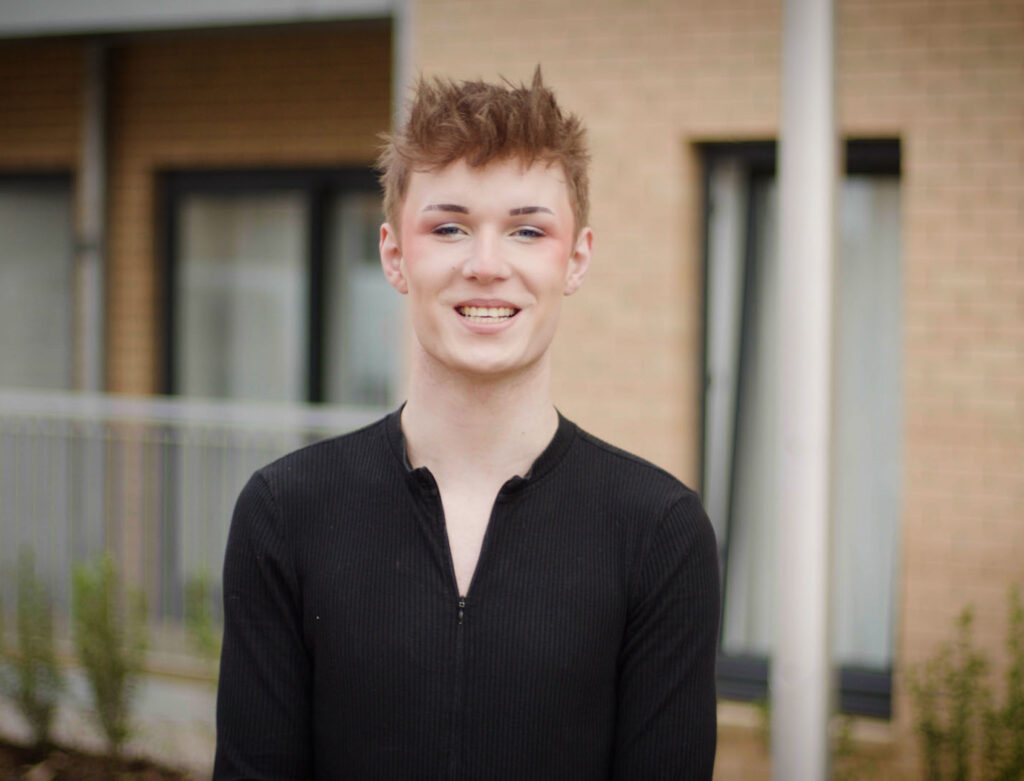 Five year commitment
By the end of that period, we want our locations to be on a path to ending homelessness for good – making it rare, brief and unrepeated. Our ambition is that this becomes business as usual, not just in these locations, but around the UK and beyond.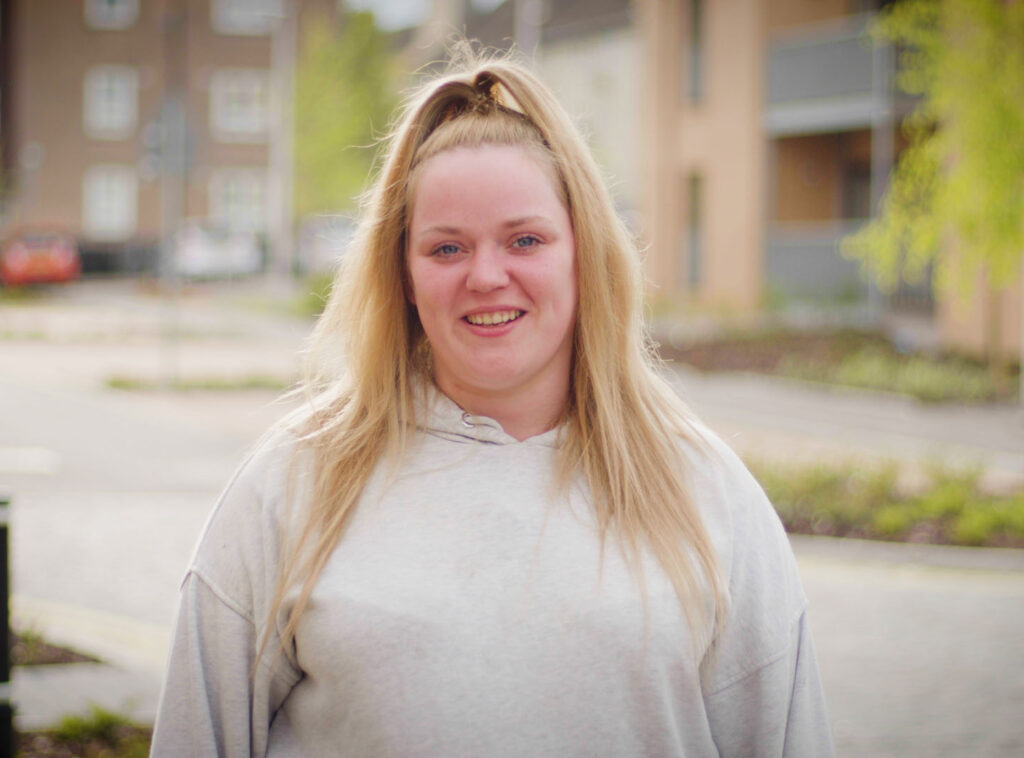 Inspiring optimism
Homewards will use its unique platform to raise awareness of the breadth and complexities of homelessness and galvanise communities to get involved. We'll do this through national campaigns, local storytelling and by placing those with lived experience at the heart of this work.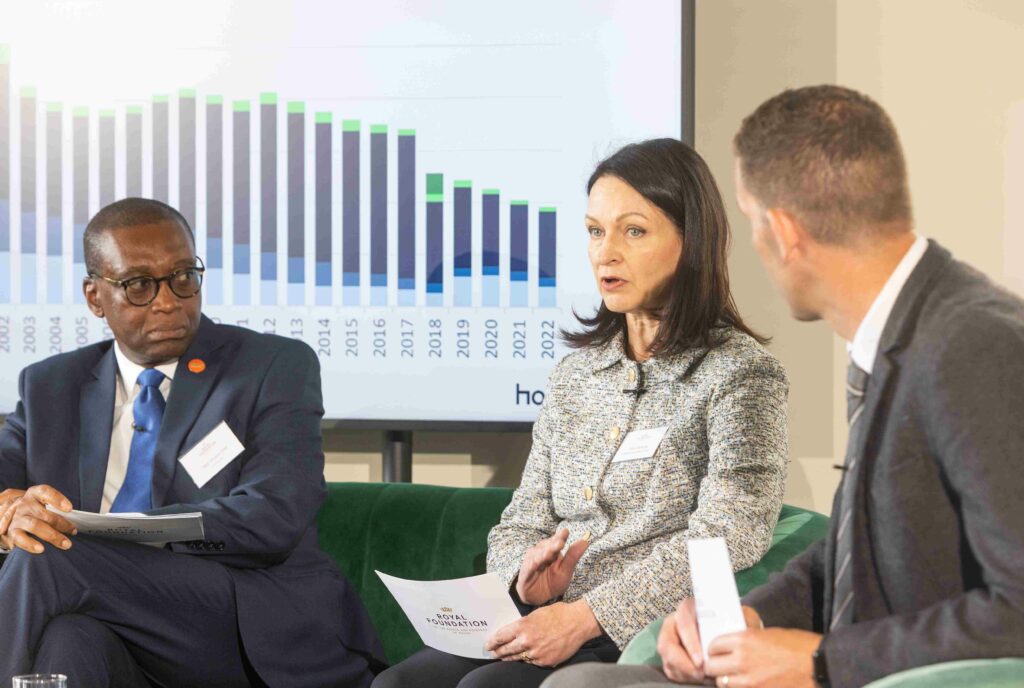 Developed with experts
Prince William and The Royal Foundation have been developing this programme for two years, in consultation with the sector and experts from around the world. It has been inspired by international success stories such as Finland and projects across the UK.