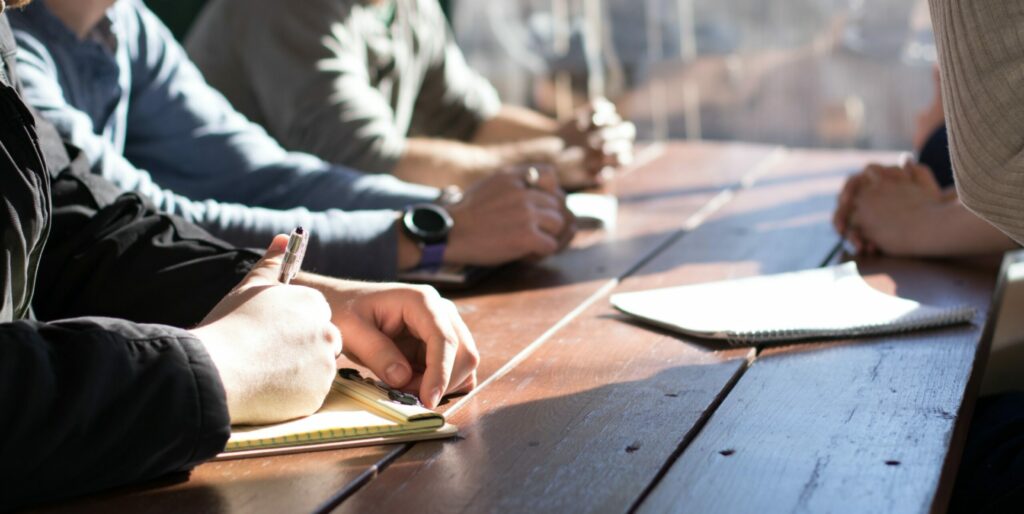 The Homewards Partnership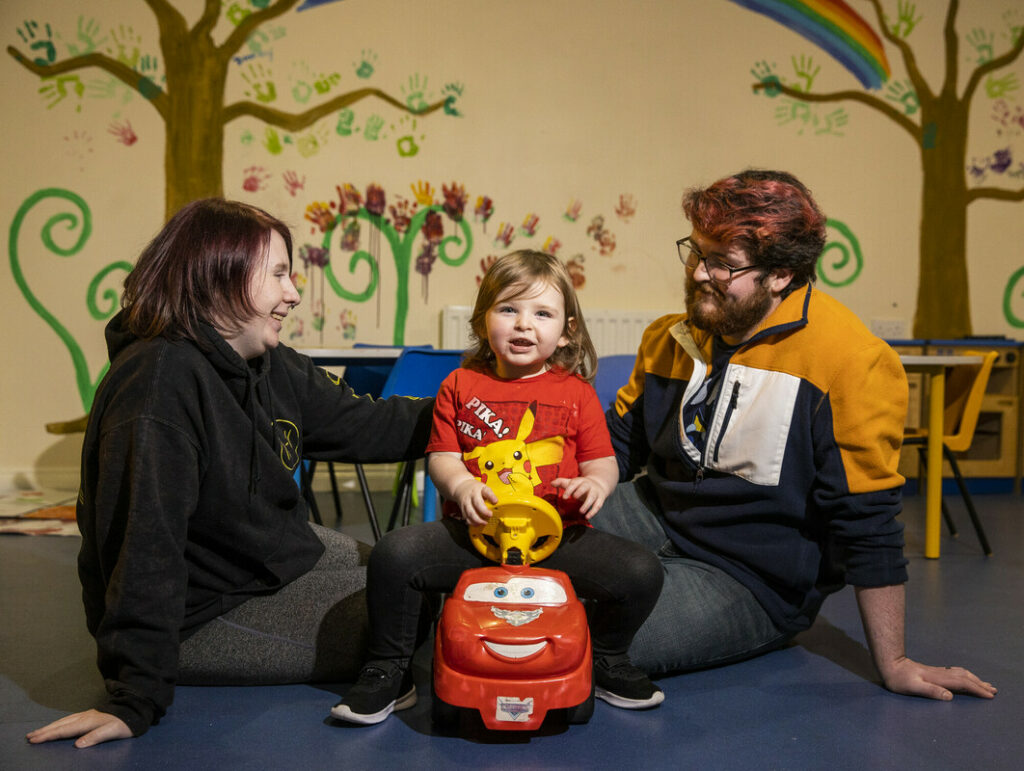 Ending homelessness is a challenge that requires commitment from the whole of society.
That is why we have brought together the Homewards Partnership: an unprecedented network of individuals and organisations – committed to demonstrating that together it is possible to end homelessness – that will support our locations and galvanise national and international momentum.
But this is only the start. We want to build this out further, bringing the brightest and best to work with us in these locations and across the UK to demonstrate that together, it is possible to end homelessness.
Sector Partners
Leading homelessness organisations sharing their frontline expertise.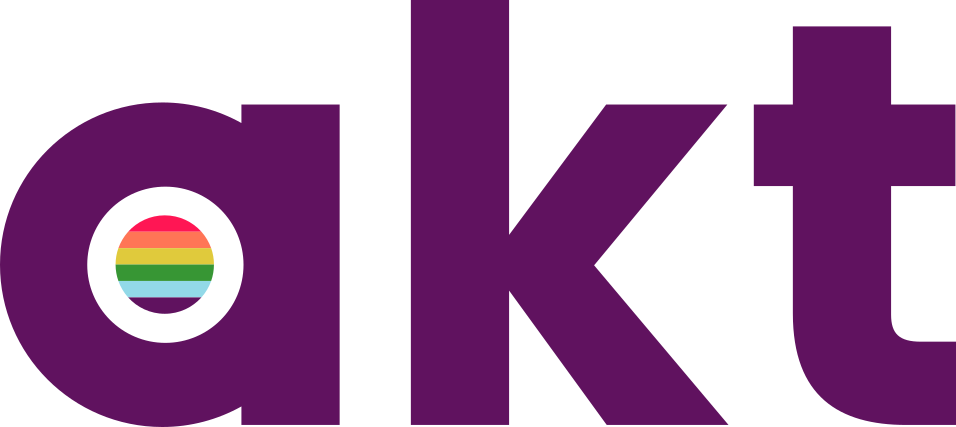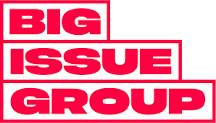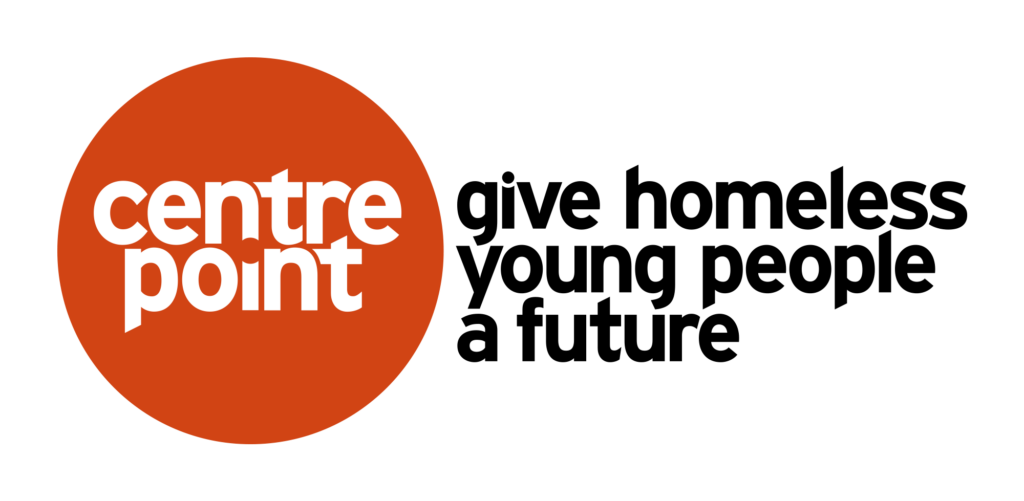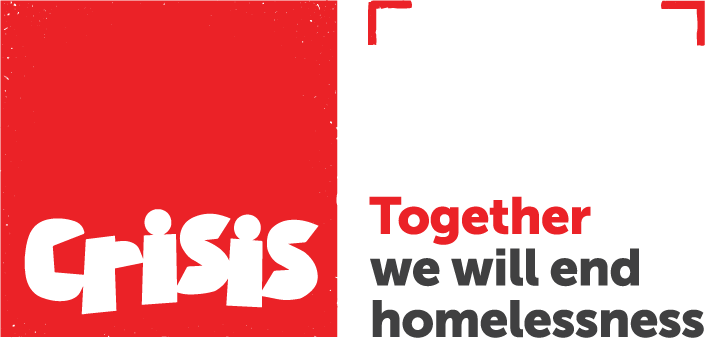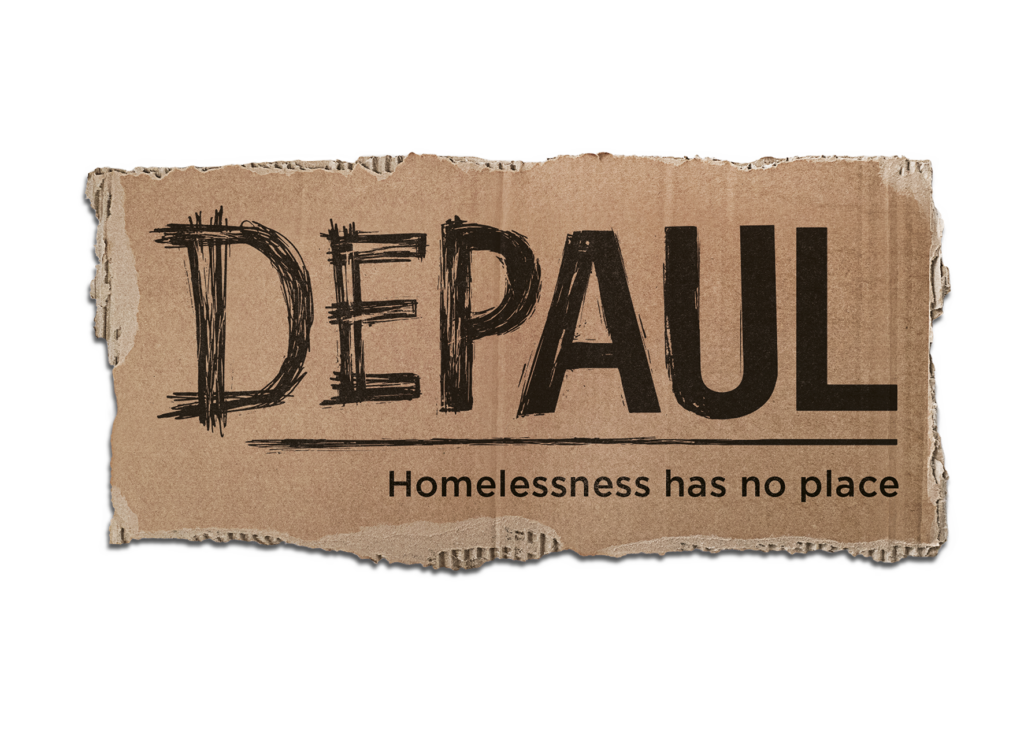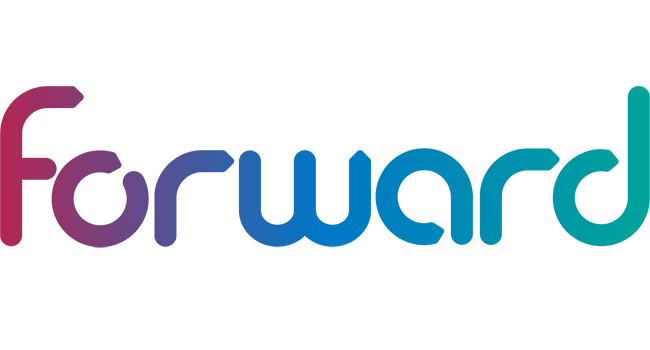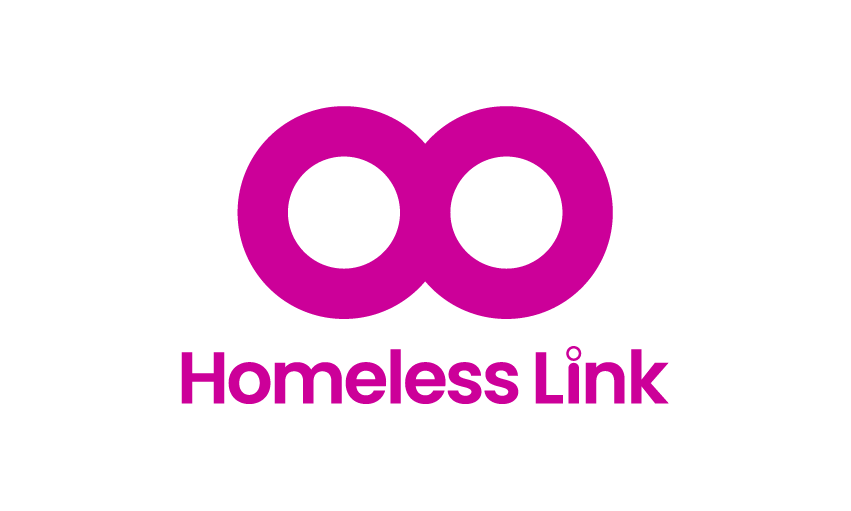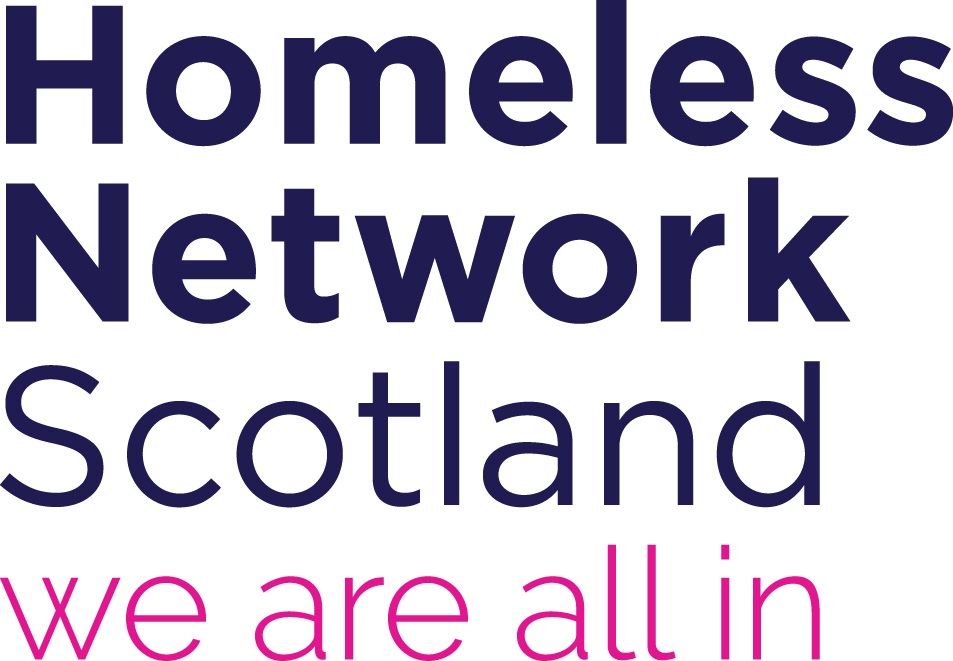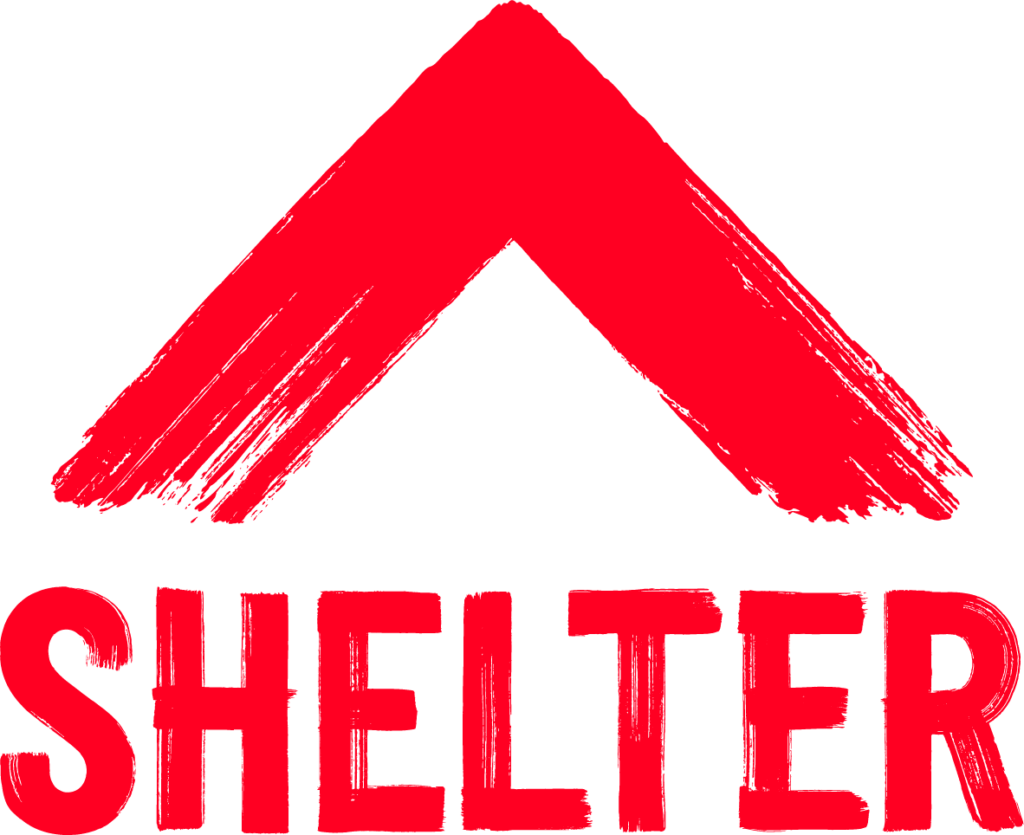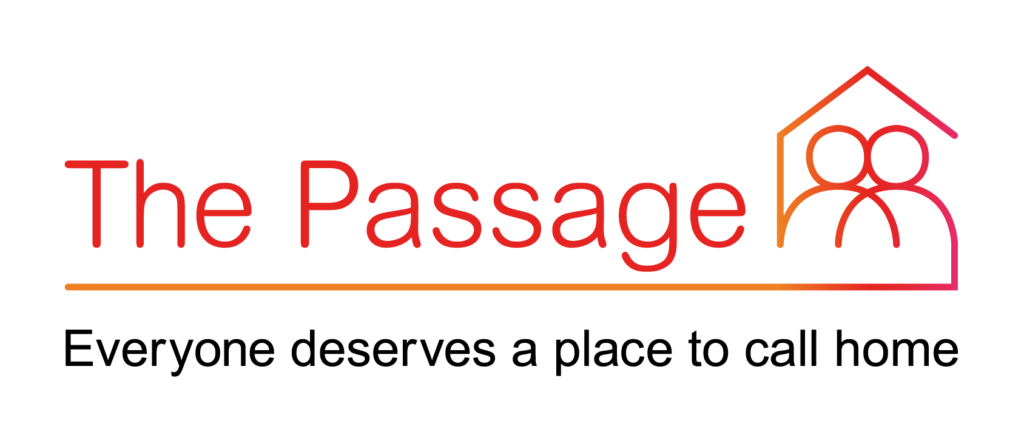 Activators
Organisations from a range of sectors and industries who will contribute skills, resources and investment to support the locations to deliver solutions.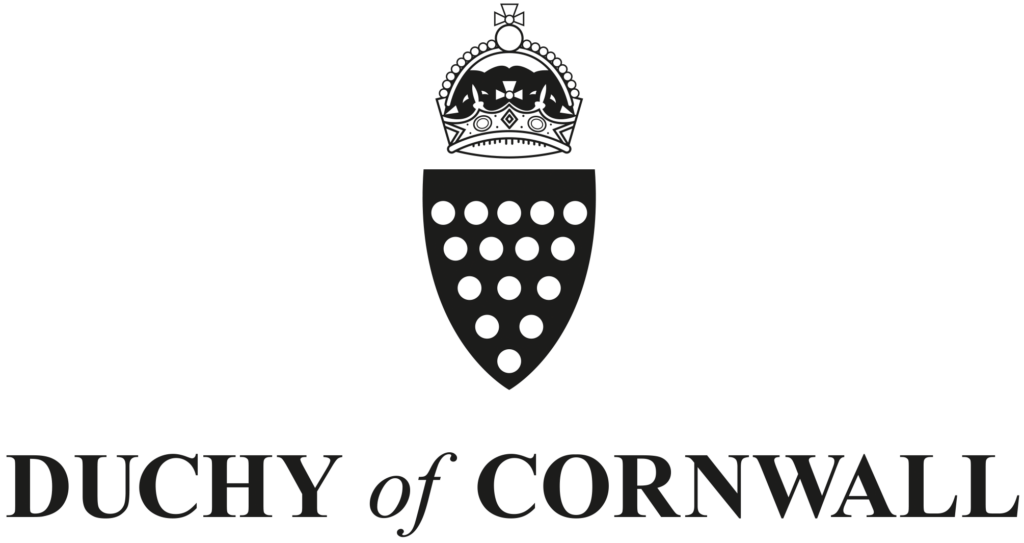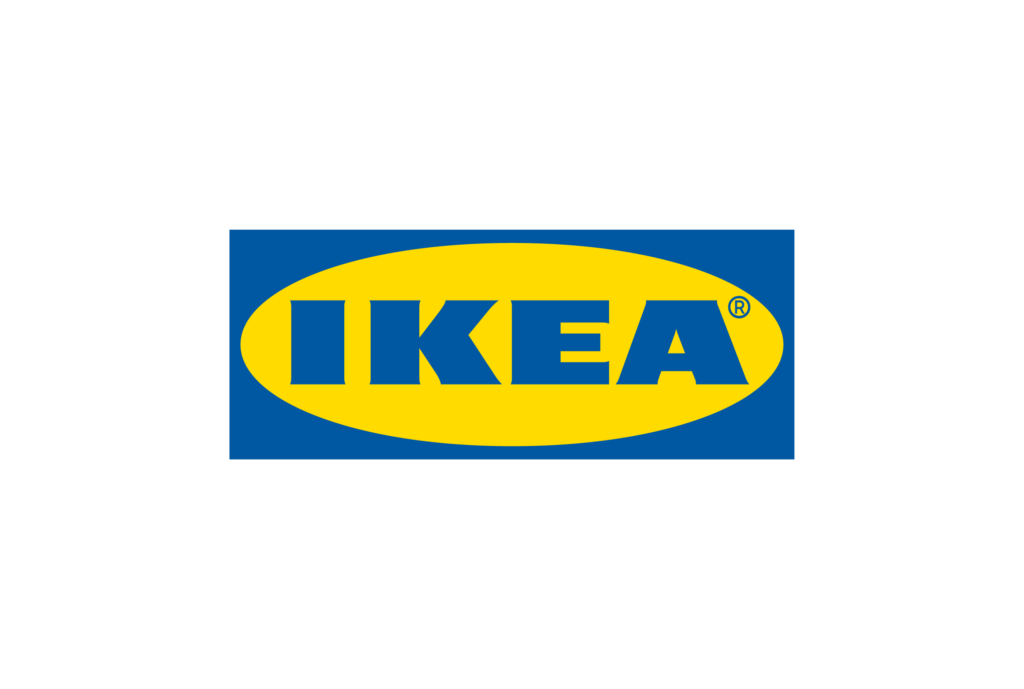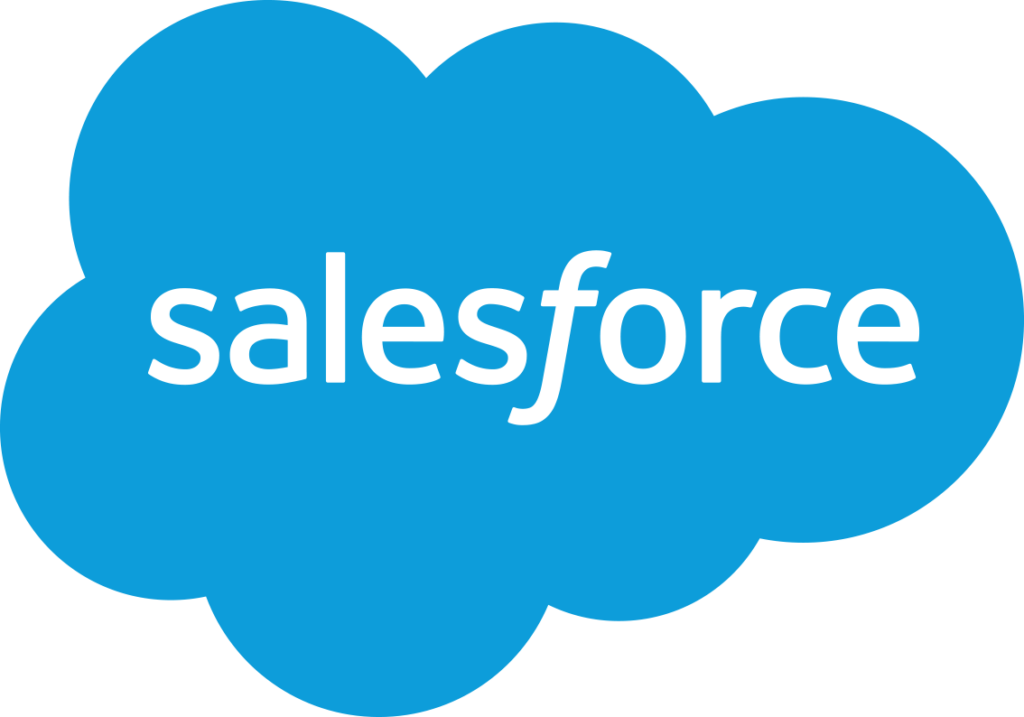 Advocates
Individuals either with lived experience of homelessness or who have worked passionately in this space to make change, to help generate public support and reframe the issue.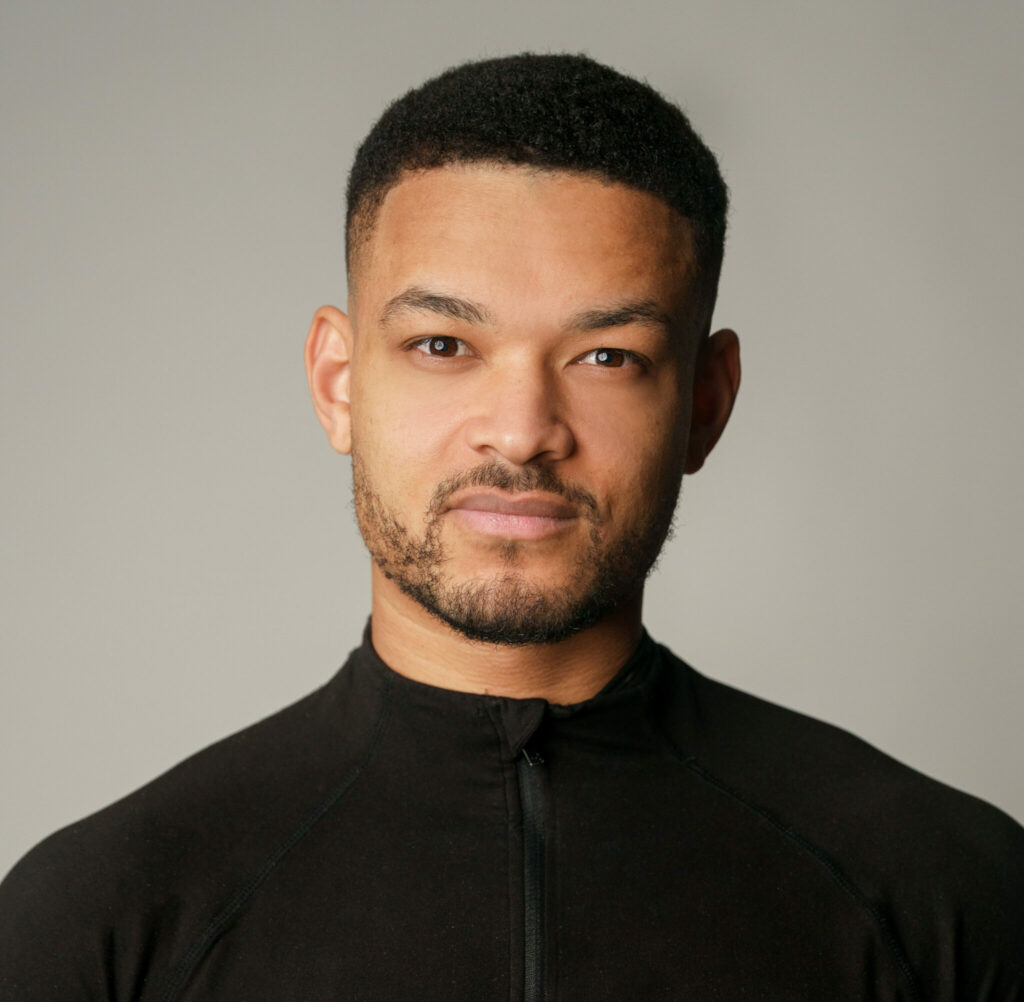 Steven Bartlett
Sabrina Cohen-Hatton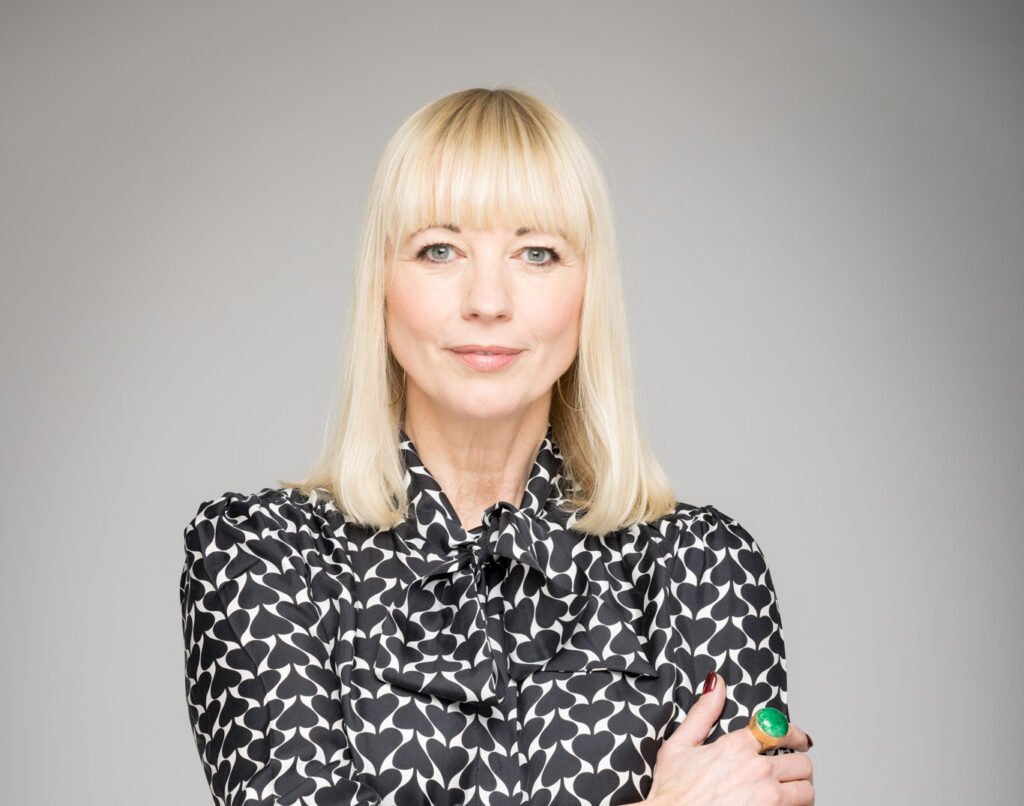 Sara Cox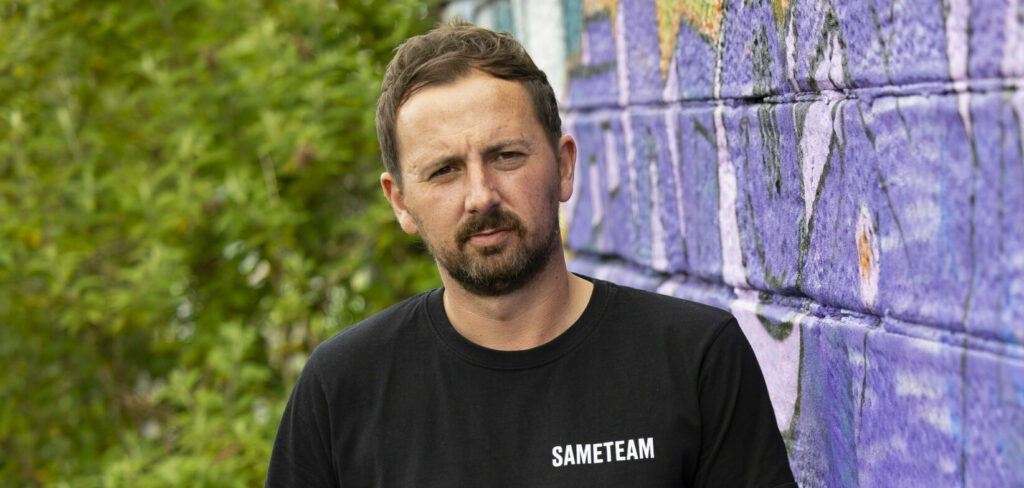 David Duke MBE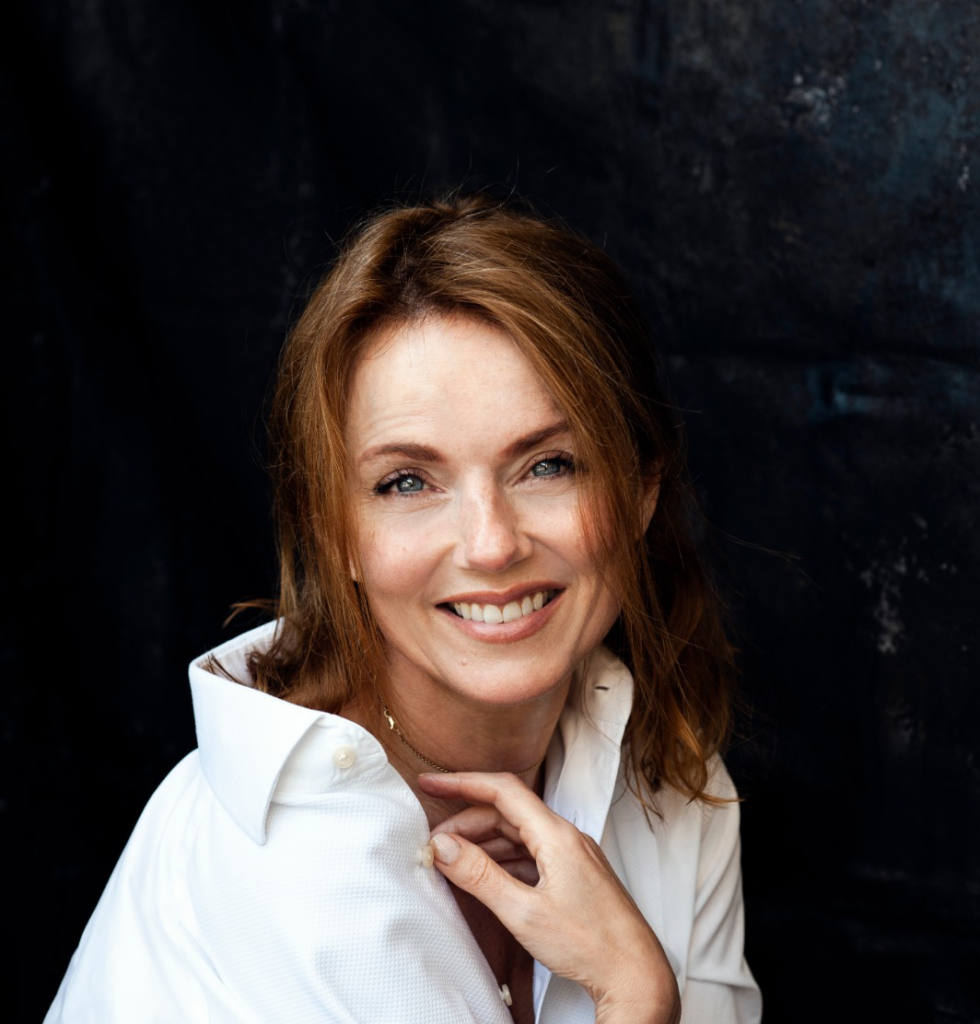 Geri Halliwell Horner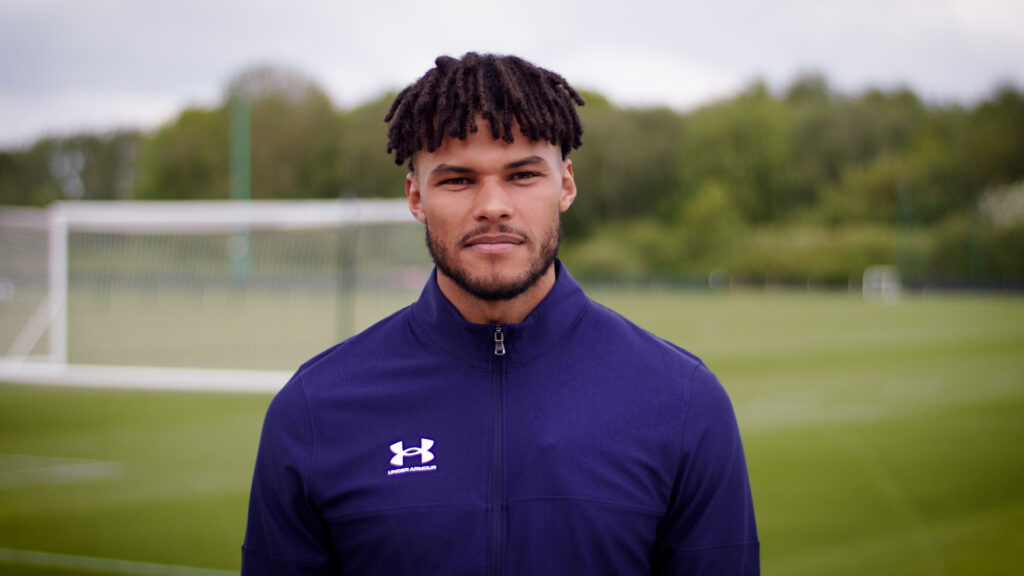 Tyrone Mings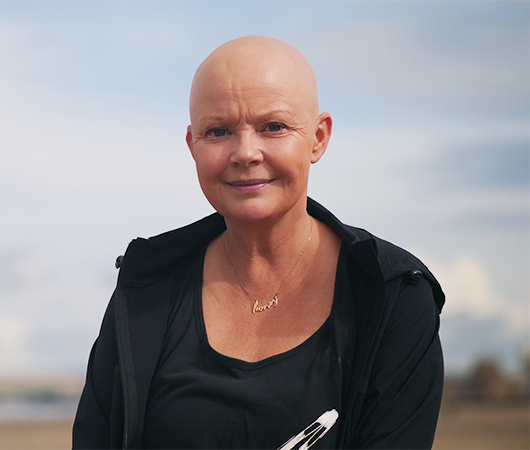 Gail Porter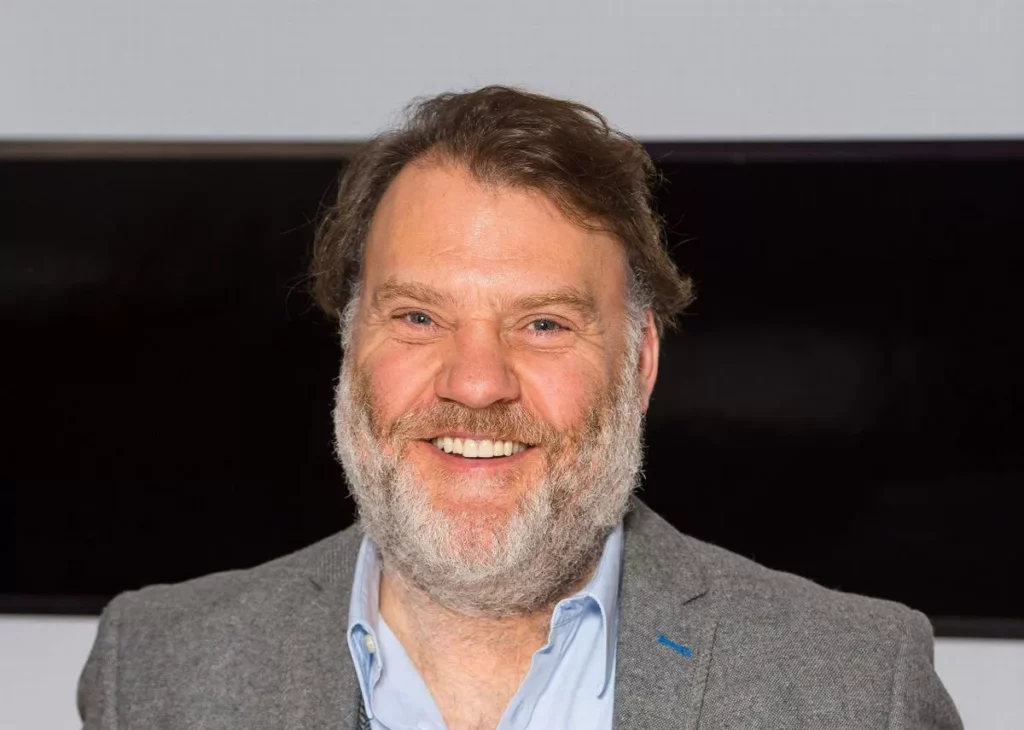 Sir Bryn Terfel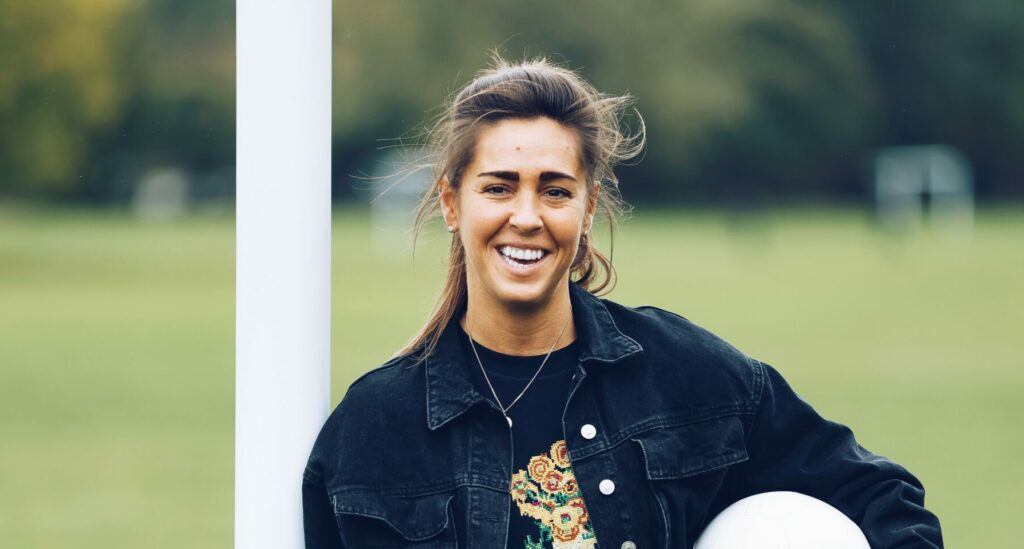 Fara Williams MBE
National Expert Panel
Individuals with renowned knowledge across homelessness and related themes, providing best-in-class advice across the programme.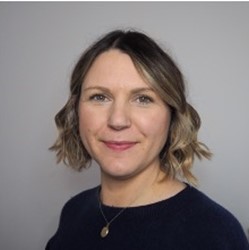 Rachel Brennan
Tom Bridges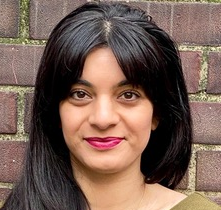 Pavan Dhaliwal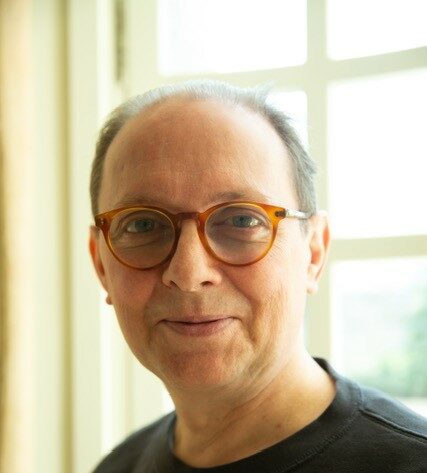 Professor Kenneth Gibb
Tamsyn Hyatt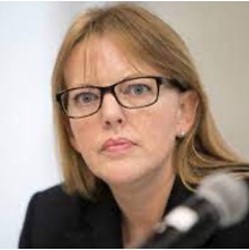 Alyson Kilpatrick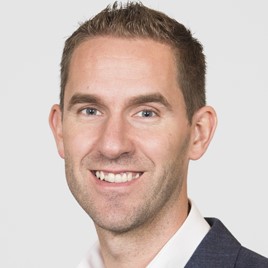 Professor Peter Mackie

Geeta Nanda OBE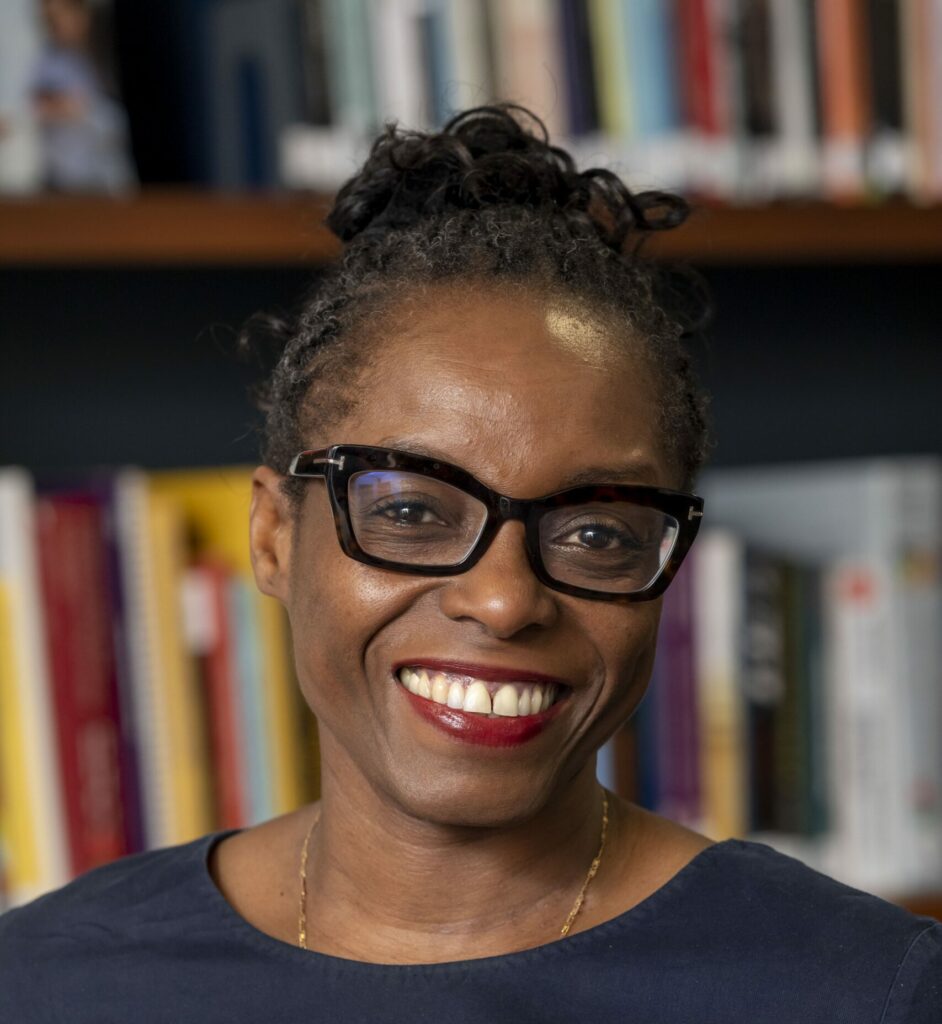 Dr Lade Smith CBE
Lydia Stazen